We've got an AWESOME Blog Train rolling out from JustMommies!
Check out what the girls have been working on!



Here is my part... (download has expired)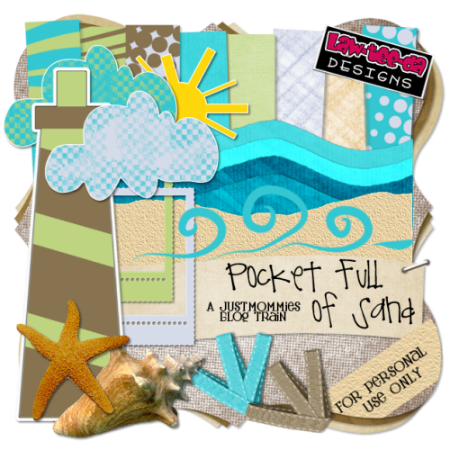 Make sure you check out all of the stops on the blog train!
Dizzy Scraps
Snips and Snails Scraps
Gabinala Scraps
Law-Tee-Da Designs
<----YOU ARE HERE!
Pixie*Pink*Creations
Tickle Me Designs
Sava Scraps
Heather Hill Designs
Jewel Scraps
Princess Kate Designs
Simply Shan Marie